Speptember 10 2012
Was Created and Been working on
I made The Plot Look on my other Blog SBN Plot
September 16 2012
The Progress of This Is kind of hard But I finish some of the characters,sprites, and backgrounds.
September 22 2012
I almosted finished the trailer picture
September 23 2012
Finished The Picture for the trailer and Began Designing it Again and have My 2 friends Mid-night Maren and acid-siver to help me make this
Coming soon 2012 -2014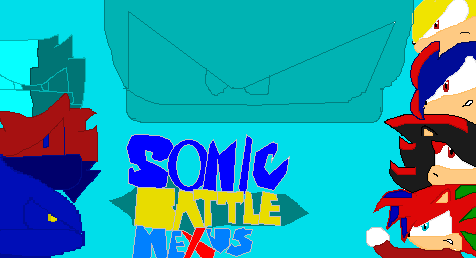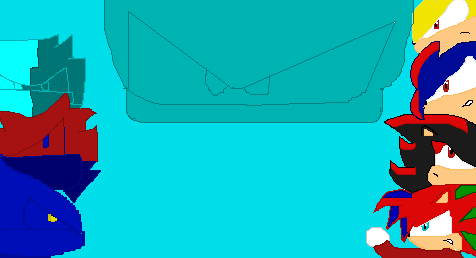 Ad blocker interference detected!
Wikia is a free-to-use site that makes money from advertising. We have a modified experience for viewers using ad blockers

Wikia is not accessible if you've made further modifications. Remove the custom ad blocker rule(s) and the page will load as expected.